Every Step of the Way
How we connect children and youth with the tools to learn, grow, and lead.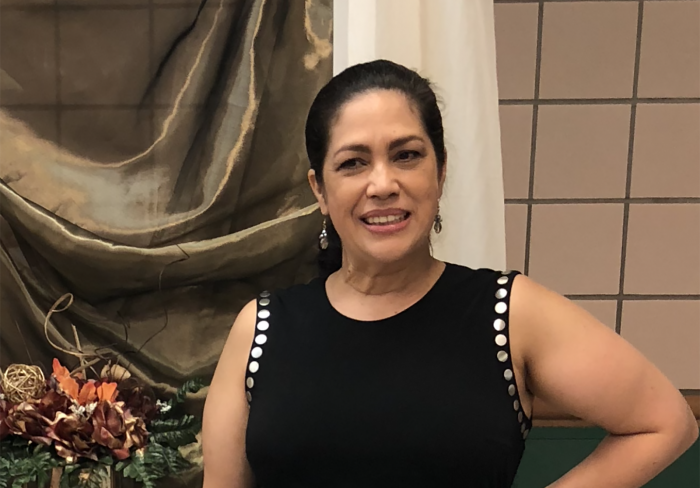 Fatima Reyes, who has worked at Children's Aid for more than 20 years, is an invaluable resource to families struggling during the pandemic.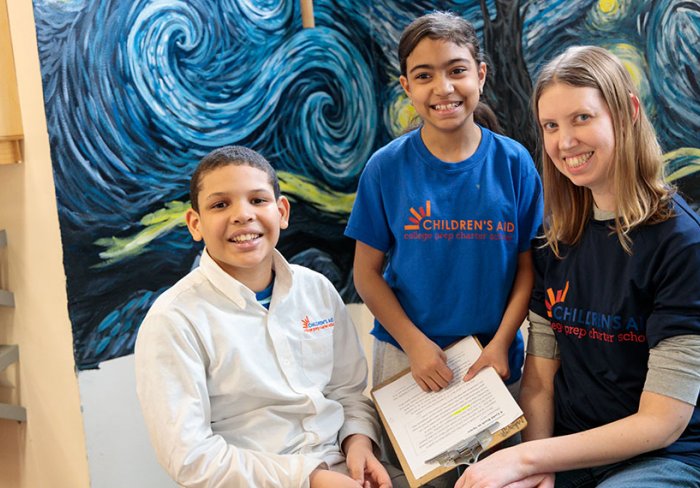 Carol Wilkins, an interventionist at CACPCS, is using technology to help strengthen her students' reading skills during remote learning.
Students in our Youth Arts Initiative in the Bronx learn new skills and build their art portfolios.