Every Step of the Way
How we connect children and youth with the tools to learn, grow, and lead.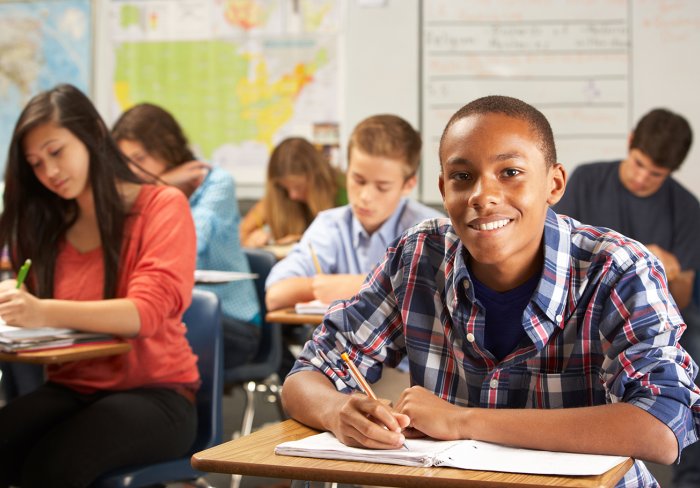 The Thompson family are taking care of each other every step of the way.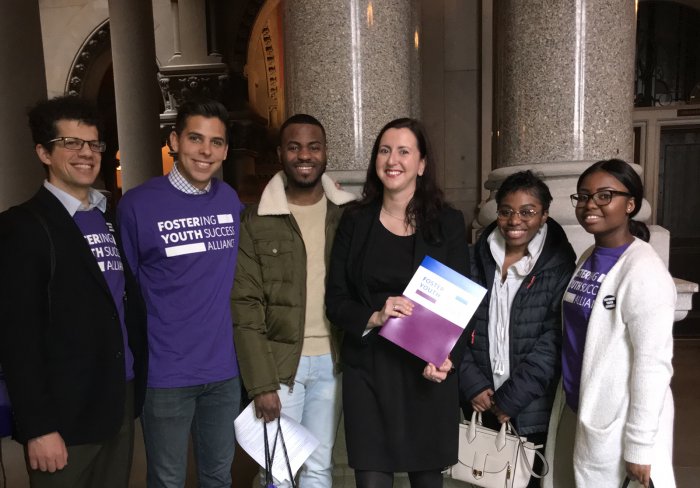 Our Office of Public Policy reflects on a robust advocacy season.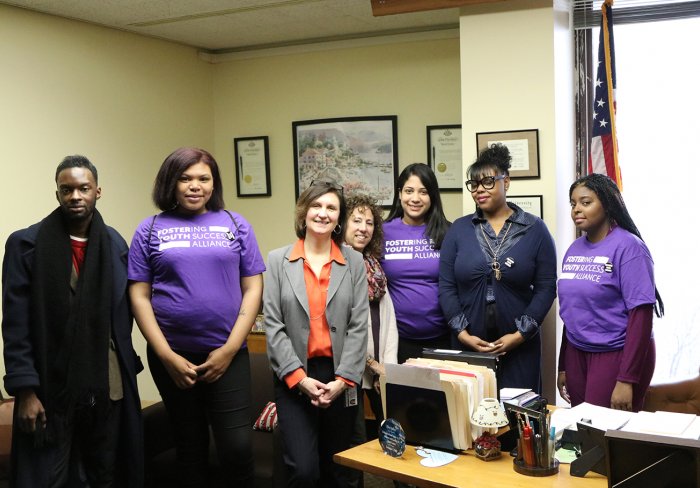 More than 100 student activists urge state leaders to fully fund a college success initiative.