Every Step of the Way
How we connect children and youth with the tools to learn, grow, and lead.
A school garden in the South Bronx brings parents together.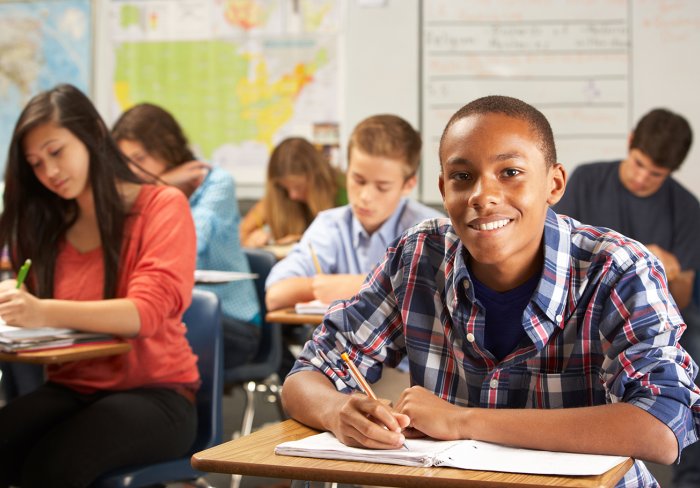 The Thompson family are taking care of each other every step of the way.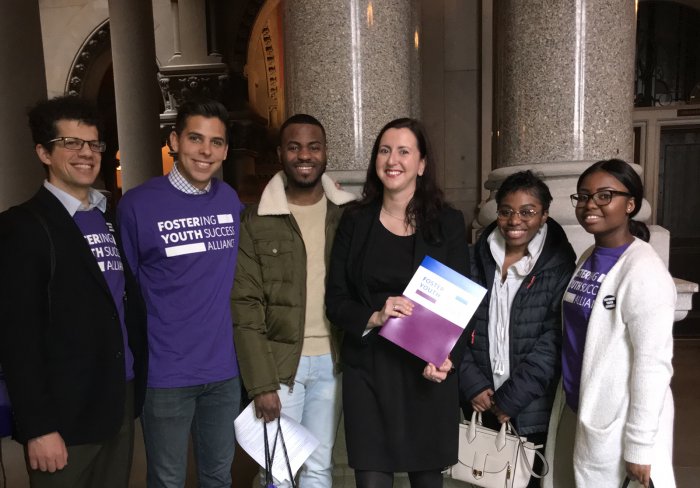 Our Office of Public Policy reflects on a robust advocacy season.