Every Step of the Way
How we connect children and youth with the tools to learn, grow, and lead.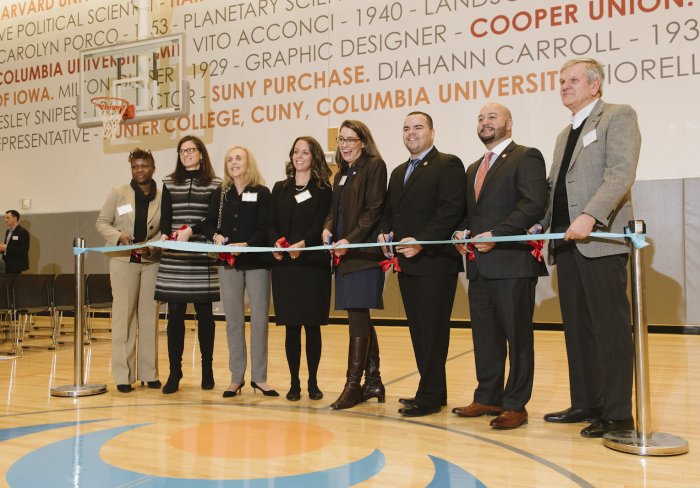 The Bronx Community School building is officially open for business.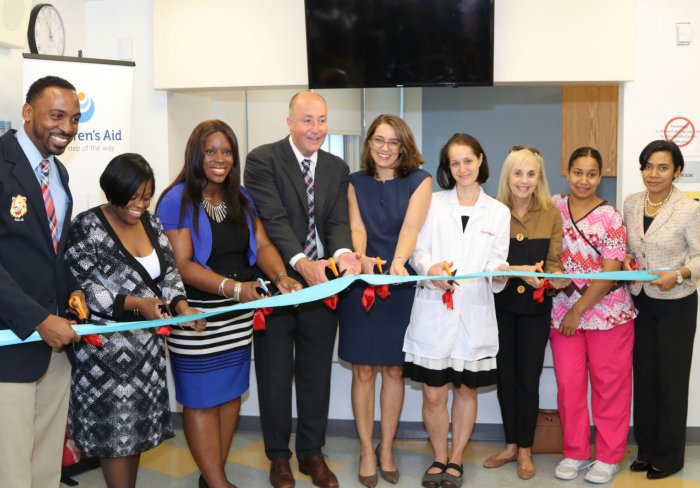 School-based health centers are often the only form of health care for children and youth in low-income neighborhoods.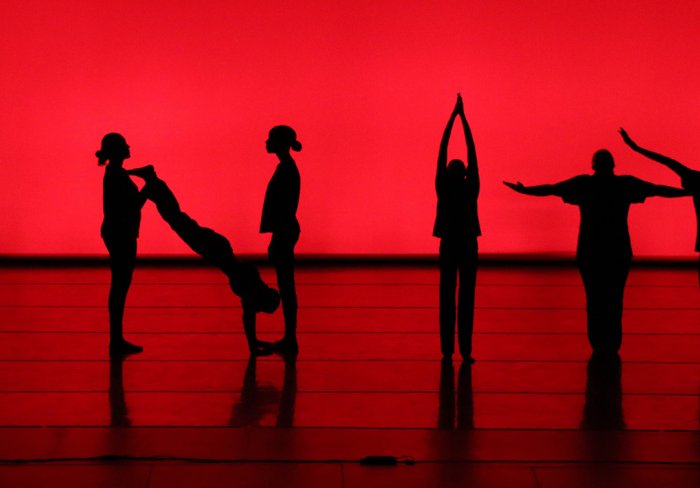 More than 100 youth electrified family and friends with a performance that embodied unity.