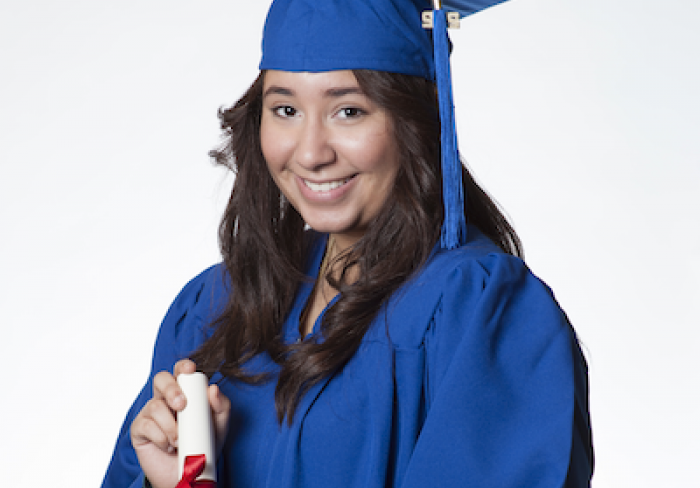 Children's Aid helps children and youth in targeted high-needs neighborhoods to succeed and thrive by providing comprehensive services that meet the needs of the whole child throughout development so they can attend and graduate college to break out of poverty.
Children's Aid Theory of Change illustrates the relationship between the strategies and services we have implemented within high-needs neighborhoods to the immediate and long-term outcomes we aim to achieve – to help children in poverty succeed and thrive.
Implement Strategies
Our strategies include multiple levels - from targeting children and families directly to supporting broad city, state, and national policy changes.
Focus on high-needs neighborhoods in NYC
Emphasize higher education as the key to escaping poverty
Integrate services to support whole child development
Build a results-oriented culture to continuously track and learn from results
Advocate for policies and resources on behalf of children in poverty

Provide Services
Each type of service we provide across each developmental stage, from birth into young adulthood, is geared to support children's success in school. These multidisciplinary services keep children on track and well-prepared as they progress toward college graduation.
Early Childhood
Early childhood education
School Age
Community schools
Charter school
After-school programs
Summer camps
Parent programming
Adolescence
Youth development programs
Pregnancy prevention
Across All Ages
Medical/dental/mental health
Adoption and foster care
Preventive programs
Youth Empowerment programs
Food and nutrition education
Client/legal advocacy
Domestic violence programs





Measure Effects
As we provide these services, we continuously measure their immediate effectiveness in four domains: education, social emotional skills, health, and within the family and home. The four domains are tracked through indicators across the developmental stages. Tracking these indicators enable us to gain a better understanding of the needs of our community and to make ongoing improvements to our services and advocate for changes needed across the city, state, and nationally.
% of children who meet or exceed typical developmental milestones for cognition, knowledge, learning, lanuage and literacy
% of students who successfully complete kindergarten, are promoted, with GPA 3.0 or higher, at grade level in ELA and Math and improve in child-specific targeted academic interventions
% of students who successfully complete first year of high school, are promoted, achieve high scores on Regents, participate in accelerated learning programs, graduate college, attend college and graduate
% of students with high attendance rates
% of seniors who apply to college
% of parents who read to child daily
% of families that achieve academic and health milestones
% of families who can ensure the safety and wellbeing of their children within the home and actively engage in treatment plans
% of children who meet or exceed typical developmental milestones for motor skills
% of patients maintaining dental health, successfully managing asthma, receiving intervention for substance abuse, or preventing pregnancy

Achieve Outcomes
Through consistent and effective improvements in these four domains, we expect the following intermediate outcomes:
Children develop appropriate cognitive skills
Students achieve academically
Students exhibit needed behaviors/values
Families promote learning
Children have safe and stable homes
Children develop appropriate motor skills
Children fulfill their health potential

Fullfill Mission
By achieving these intermediate outcomes, Children's Aid can fulfill it's long-term mission that children in poverty have the educational, social emotional, health, and family and home supports they need to attend and graduate college.
Every Step of the Way
How we connect children and youth with the tools to learn, grow, and lead.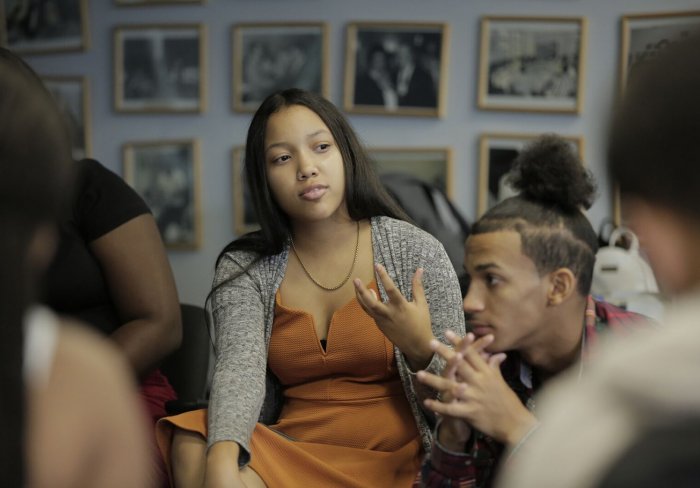 Our teen sexual health mentors share their thoughts on why Teen Pregnancy Prevention programs are important.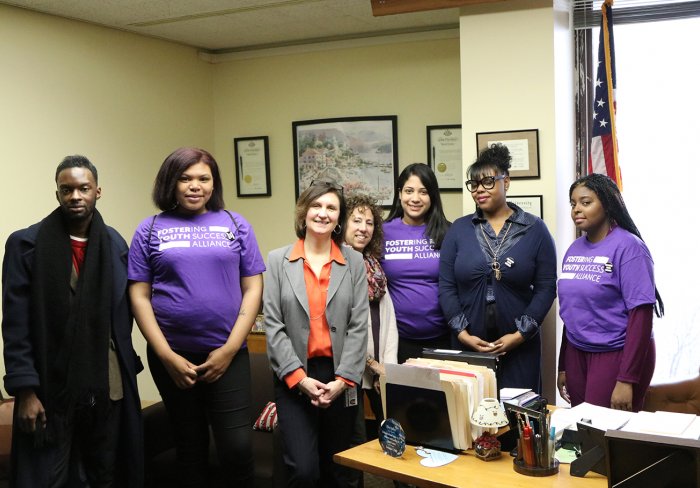 More than 100 student activists urge state leaders to fully fund a college success initiative.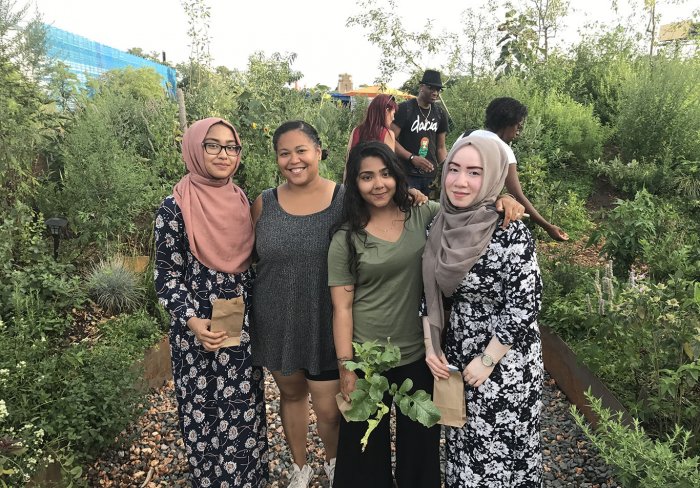 A floating community garden in the South Bronx offered high school students a unique summer employment experience.