Every Step of the Way
How we connect children and youth with the tools to learn, grow, and lead.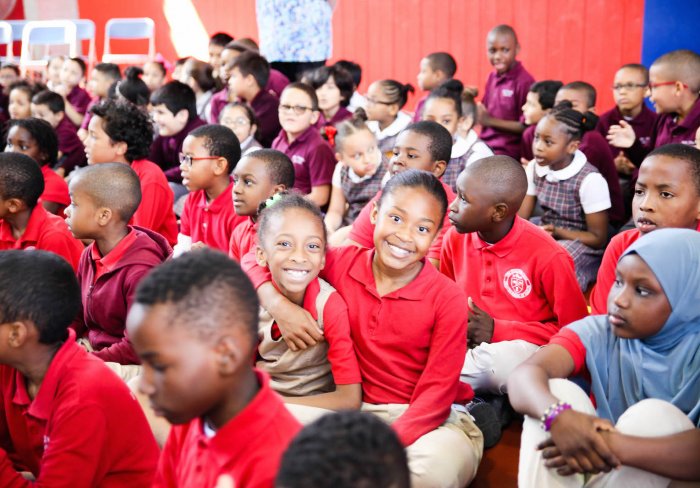 During Attendance Awareness Month, Children's Aid redoubles its efforts to get kids to #SchoolEveryDay.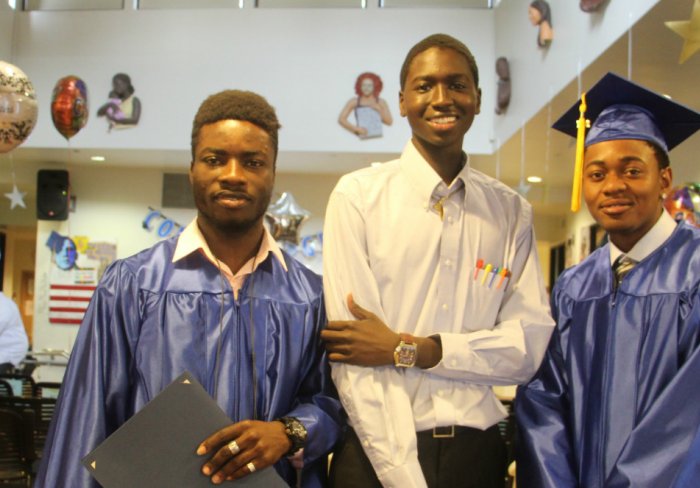 The Next Generation Center celebrates the latest young people to earn their high school equivalency degree.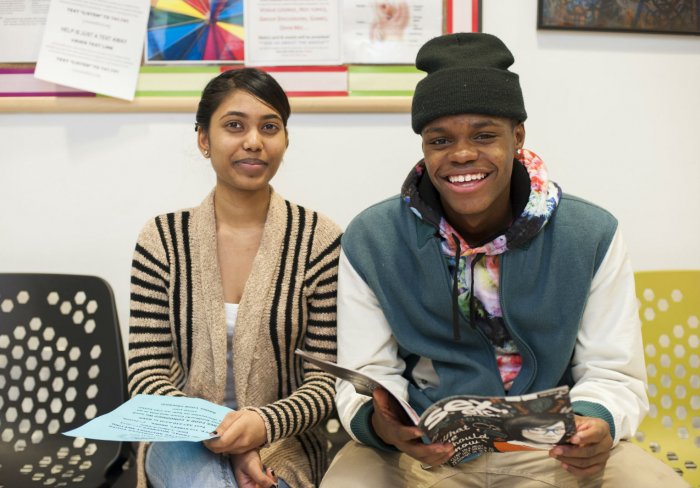 The Prevention Resource Center spotlights the pitfalls of drug and alcohol experimentation during the summer.