Every Step of the Way
How we connect children and youth with the tools to learn, grow, and lead.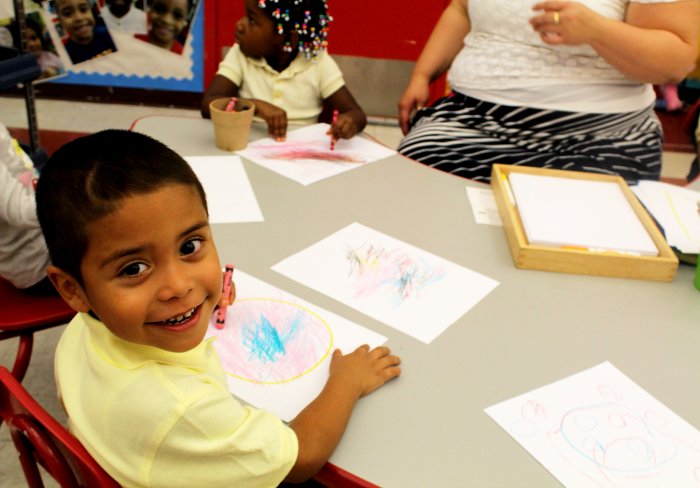 Members of the class of 2034 have just started their first year of pre-k.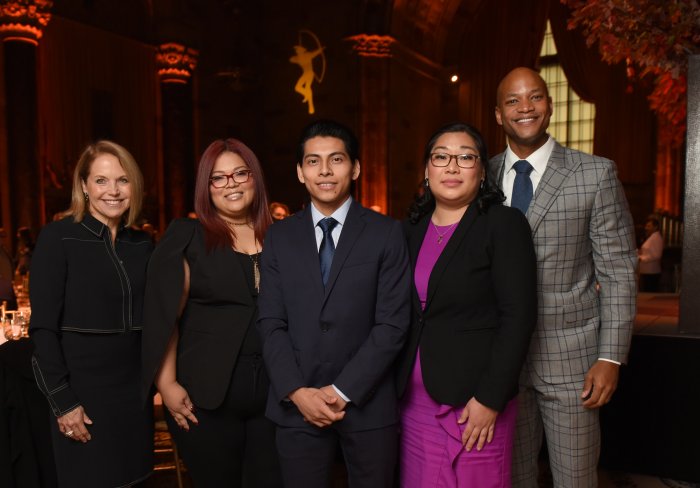 Robin Hood Foundation honored Children's Aid at its Annual Heroes Breakfast, and parent Wendy Do spoke on our behalf.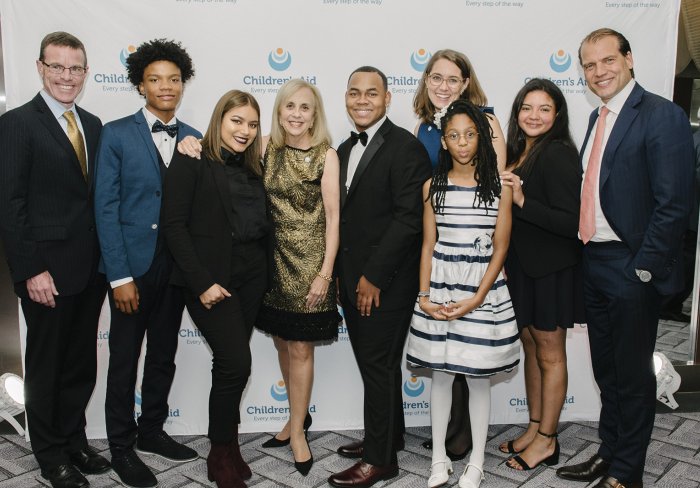 The Children's Aid family came together to raise nearly $1.8 million that will help strengthen kids, families, and communities.