Children's Aid is a New York City-based organization with a national presence. We do not offer employment outside of the Greater New York City area and do not have a presence outside of the United States of America. All finalists will have the opportunity to have a face-to-face interview with a Children's Aid staff member. Candidates are not required to provide personal information during the application process. In addition, we conduct a thorough, in-person onboarding process for all new hires.

If you have any questions about the applications and/or onboarding processes, please contact our Talent Management and Human Resources Department.

Children's Aid is an Equal Opportunity Employer and does not discriminate on the basis of race, color, religion, national origin, gender, sexual orientation, age, marital status or disability.
Every Step of the Way
How we connect children and youth with the tools to learn, grow, and lead.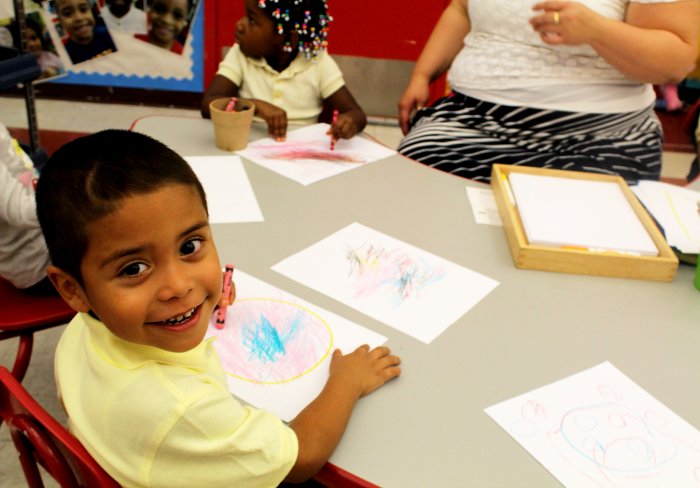 Members of the class of 2034 have just started their first year of pre-k.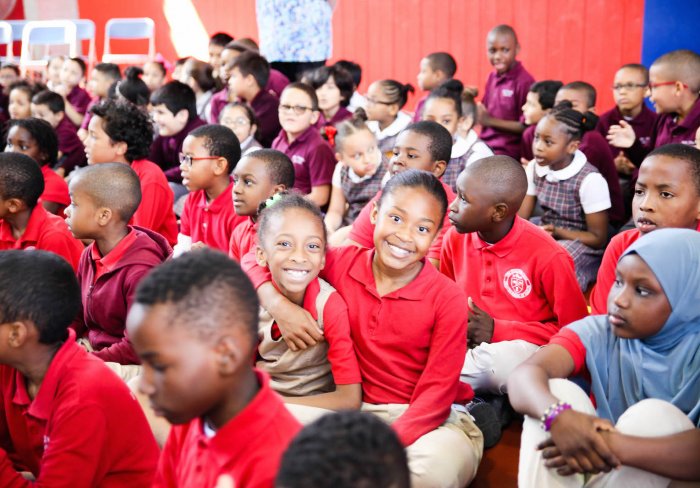 During Attendance Awareness Month, Children's Aid redoubles its efforts to get kids to #SchoolEveryDay.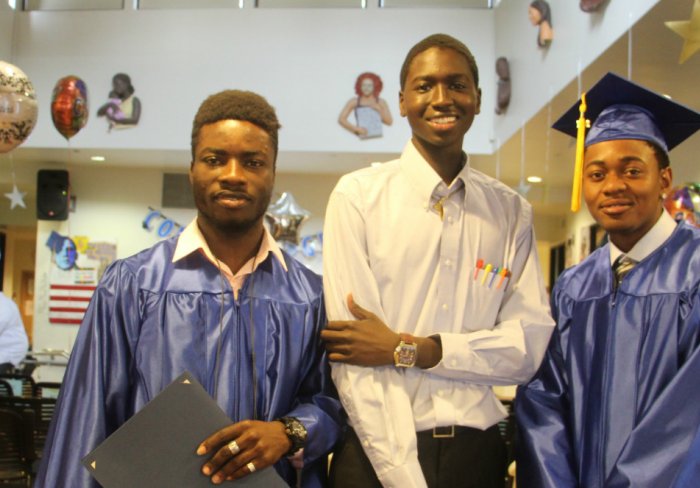 The Next Generation Center celebrates the latest young people to earn their high school equivalency degree.